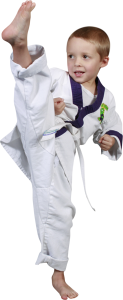 USA Karate offers a specialized karate program for ages 4-6 called Lil Dragons. This karate program offers young children the ability to experience karate in a safe and slower paced program while receiving all the benefits that karate has to offer. Children will learn self control, basic karate and socialization skills while burning excess energy in this class.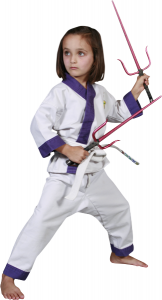 Sensei Stephanie is the lead instructor for this program and has been with USA Karate for over 25 years teaching and training. Her black belt staff is second to none in the area. It is not uncommon to find 3-4 Black belt instructors in each class keeping student to instructor ratios to a low and manageable number. This ensures that no child is left standing around lost and wondering what is going on in class.
USA Karate offers 4 classes a week for Lil dragons to choose from allowing students to attend any 2 classes weekly. This allows for flexibility and offers our students and parents the best chance to keep their child's attendance up.
All students begin with our starter program which includes a uniform with sign up for $24.95.
Start your child's journey today call us at 508-677-1423